15 ° PORTILLO ICE FEST 5-7 de Agosto, 2022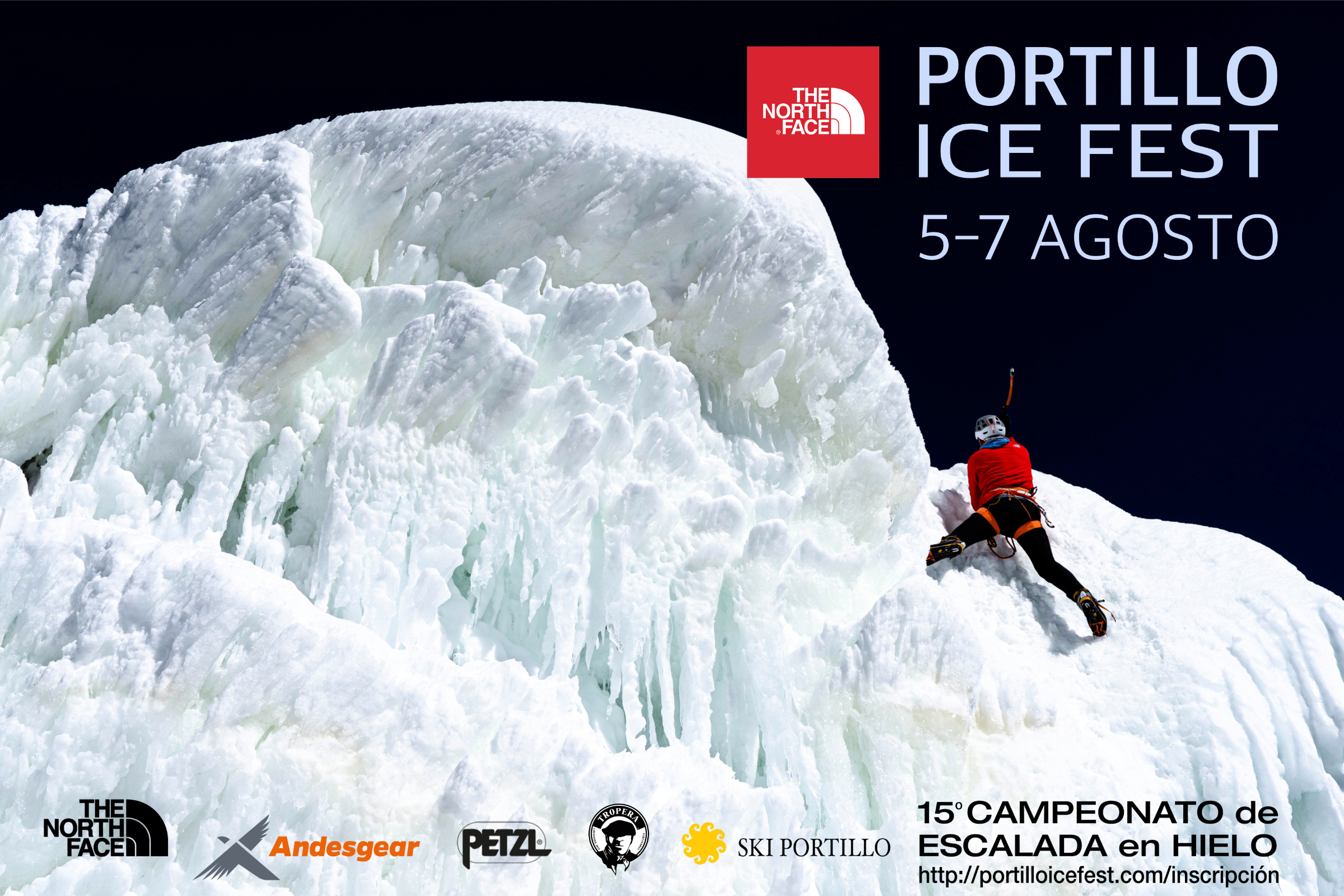 El Portillo Ice Fest, de vuelta una vez más, con algunos de los mejores escaladores de hielo de Chile e internacionalmente, se dan cita en BASE CAMP Portillo, ¡compitiendo en lo alto de los Andes, en el valle del Aconcagua! El Ice Fest se ha convertido en la competencia de escalada en hielo más antigua y prestigiosa de Sudamérica. 3 días de competencia, talleres y actividades en el Centro de Ski Portillo.
                                                                          ******
The Portillo Ice Fest, back once again, with some of the best ice climbers from Chile and internationally, come together at BASE CAMP Portillo, competing high up in the Andes, in the valley of Aconcagua! The Ice Fest has become the oldest and most prestigious ice climbing competition in South America. 3 days of competition, workshops and activities at the Portillo Ski Resort.