14 ° PORTILLO ICE FEST 2019 – 2-4 de Agosto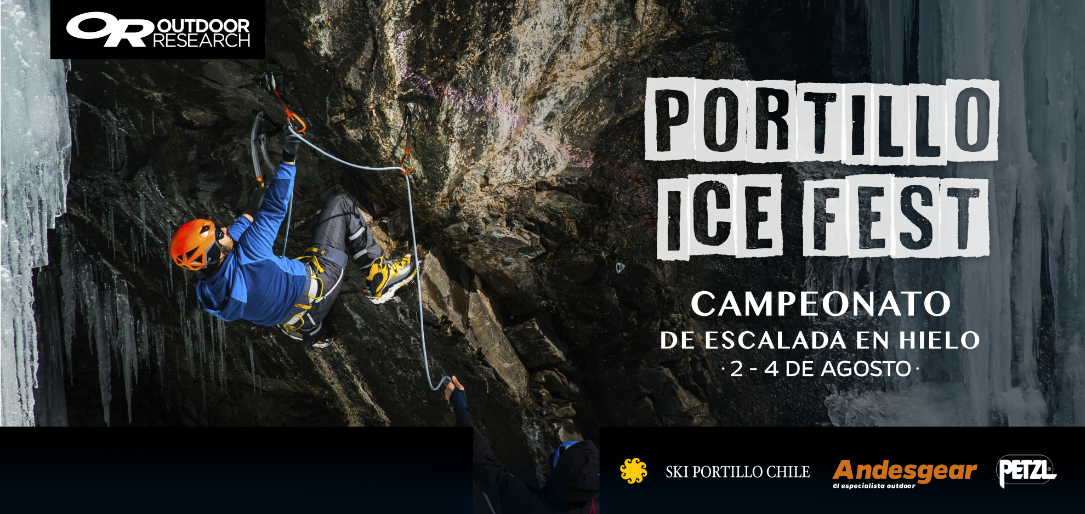 Todos los años en agosto, los mejores escaladores en hielo, de Chile, Argentina y otros países del mundo, se reúnen en el BASE CAMP Portillo, para competir y celebrar en los Andes, la mayor fiesta de la escalada en Hielo de Chile; Portillo Ice Fest. Actividad que se ha convertido en la competencia de escalada de hielo más antigua y respetado de América del Sur, con mas de 16 años de trayectoria.
Este año también tenemos el gran placer de tener a la leyenda de la montaña Conrad Anker como invitado especial. Conrad participará en talleres y también uno de nuestros jueces.
Durante un fin de semana, de 3 días, de viernes a domingo, lleno de actividades, la primera noche parte con la bienvenida de la comunidad con películas de escalada, actividades invernales e invitados de nivel mundial, Al otro día comienza las escalada dificultad mixta y  dry tooling en el gimnasio del Hotel Portillo el sábado por la noche terminaremos con la gran y mítica  fiesta el Portillo Ice Fest y el domingo terminando con la competencia de velocidad, la ceremonia de premiación y los talleres de escalada en hielo. ¡El tiempo libre se pasa en el campamento base o en las pistas de esquí y snowboard, en uno de los mejores centros de Esquí de Chile y Sudamerica!
****************
Every year in August, top ice climbers from all over Chile, Argentina, and international get together at the base camp Portillo, to compete and celebrate high in the  Andes, during the Portillo Ice Fest. The Portillo Ice Fest has become the oldest and most prestigious ice climbing competition in South America. Mountain legend Conrad Anker will be this year's special guest. Participating in workshops and as one of our judges. 
We want to thank once agin Outdoor Research, Portillo Ski Resort, Andes Gear, Petzl, and Tropera for their great support with the mountain culture in Chile!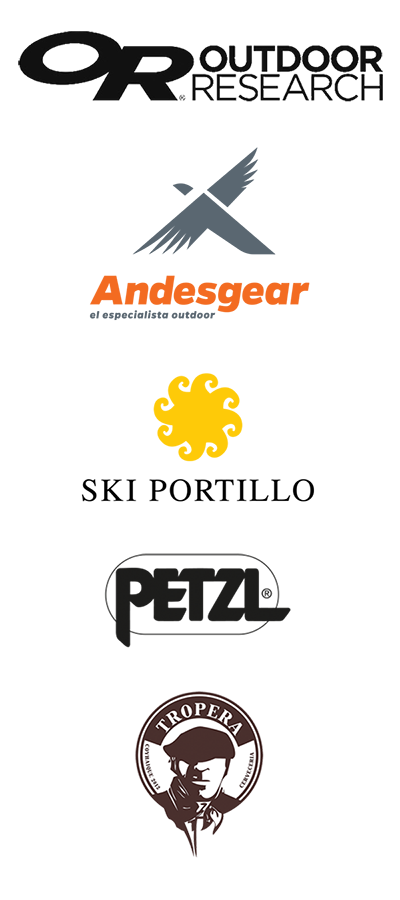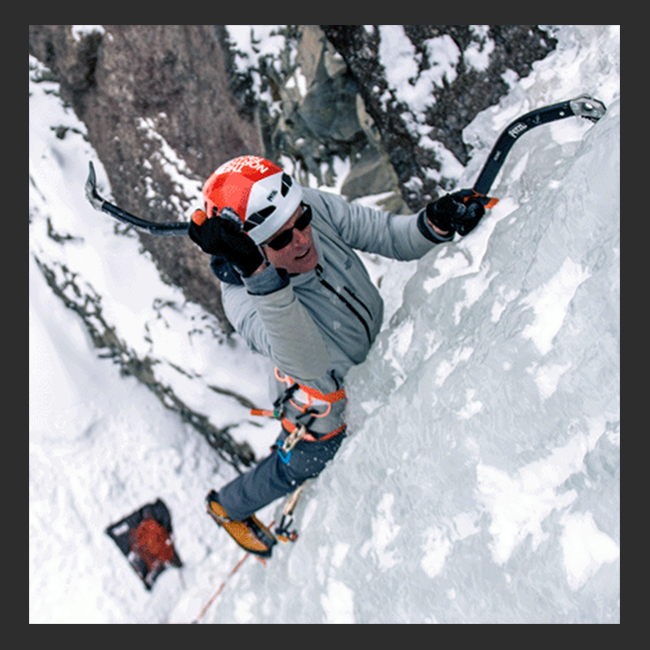 Conrad Anker
Este año, Ice Fest, invitado especial, leyenda de la montaña.
Portilloicefest